Compare prices. Book the best tickets.
Enjoy your travel.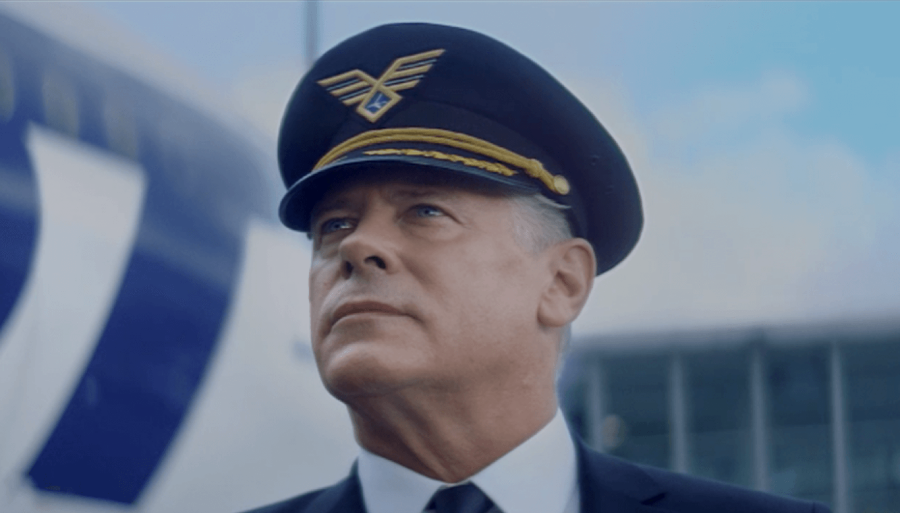 Be our Guest!
We invite you on board our modern and comfortable aircraft. We have prepared only the very best for our guests!
New and comfortable aircraft
We want your journey to be a pleasant experience
Your comfort and safety are of upmost importance to us. That's why we use the most modern planes. We were the first airline in Europe to introduce the Boeing 787-8 Dreamliner to the fleet. Today it is our flagship machine and pillar of the long-distance fleet.
We are constantly expanding and modernizing our fleet. Recently, we have been operating the most technologically advanced Boeing 787-9 Dreamliner, which can accommodate almost 300 passengers. We have also introduced the latest child from the Boeing family – the ultra-modern Boeing 737 MAX – that flies on short and medium-range routes around Europe and the Middle East.
OUR FRIENDLY AND PROFESSIONAL CREW
We are pleased to host you.
During the flight, LOT crew – the best pilots, winners of many prestigious aviation contests, and an experienced team of flight attendants and stewards – takes care of your safety and comfort. Every day we make effort to make our guests feel at home. In any situation you can count on our kindness and care.
We care about what is important to you. We also understand the unique needs of various Passengers and we meet them. That is why we have prepared an offer for families with children, unaccompanied children or demanding passengers.
We know that you want to explore the world, travel long distances quickly and comfortably.
We offer over 100 direct connections – to many cities in Europe, Asia and North America. On the map of our connections, many new cities have arrived during the last two years – including Los Angeles, Singapore, Berlin and Astana. At the beginning of next year you will be able to fly LOT to the heart of London – the London City airport!

We offer transit connections with the world from Kyiv (Borispol or Kyiv Zhuliany Airport), Lviv, Odesa, Kharkiv and Zaporizhia through Warsaw. Direct connections between Ukraine and Poland along the routes: Kyiv – Bydgoszcz, Lviv – Poznan, Lviv – Bydgoszcz, and Lviv – Olsztyn.
Convinient hours
and a centrally located airports
We respect your time, which is why we choose only the best airports, so that you can easily get to your destination on time.
A comfortable journey is not only a modern aircraft and a hospitable crew, but also comfortable schedule adapted to the rhythm of your day, airports located close to city centers and well communicated with them.

Warsaw Frederic Chopin Airport is a fast and comfortable transfer to Western Europe, Asia and America.
Hospitality is also a tasty and healthy meal.
During long-haul flights you can choose between meals known from European cuisine, and if you want you can try dishes from the region of the world you are flying to. Keeping in mind your health and well-being, we offer (without additional fees) a wide range of meals taking into account dietary or religious preferences. You can also order special meals for children and babies. By using the My Menu Premium service, you can order a premium meal on long-haul flights!
During intercontinental travel on board our Dreamliners, each of our guests has at their disposal an individual on-board entertainment system. You decide what and when you watch, and you can choose from a wide range of movies, series, audiobooks, music or games. In addition, each seat has USB sockets so you can charge your phone or tablet.